Big Dave *Pretty lil' thing*Tellin'you- Naked prod. 2004
King King *Taken what's mine* Standing in the shadows-Manhaton rec. 2013
King King *One more time around* Standing in the shadows-Manhaton rec. 2013
The Wild Ladybugs *Steamy windows* Electric Gallery-Autoprod. 2013
The Wild Ladybugs *Keep your hands to yourself* Electric Gallery-Autoprod. 2013
Little Fat Daddy & the Wild Guys *Me and the devil* Once upon a time...
Cap'tain Boogy *La banquière* Démo
U2 feat. BB King *When love comes to town* Rattle and Hum-Island rec. 1988
Memo Gonzalez & the Bluescasters *Mary Lynn* Dynomite-Crosscut rec. 2009
Mixendorp *40 acres and a mule* Blues + Beat-Black and Tan rec. 2011
Chris Isaak *Baby did a bad bad thing* Best of-Reprise rec. 2006
Maxwell Street *Two o'clock in the morning* Going back-Autoprod. 2014
Motörhead *Whorehouse blues* Inferno-Steamhammer 2004
Alain Bashung *Les grands voyageurs* Osez Joséphine-Barclay 1991
Black Cat Joe & Miss Corina *Highway to hell* A thousand miles from nowhere-Autoprod.
Back to the Roots *The man behind the guitar* The man behind the guitar-Autoprod.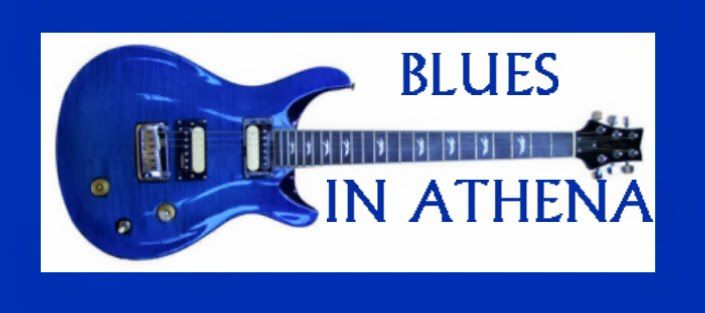 Pour être informé des derniers articles, inscrivez vous :